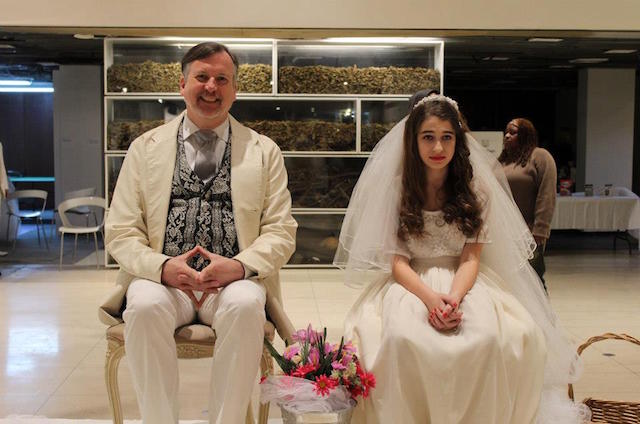 Producer work includes: Rough Draft Festival, New Play Development Program, and LPAC Lab Residency Program
Visual archive of the work of Handan Ozbilgin.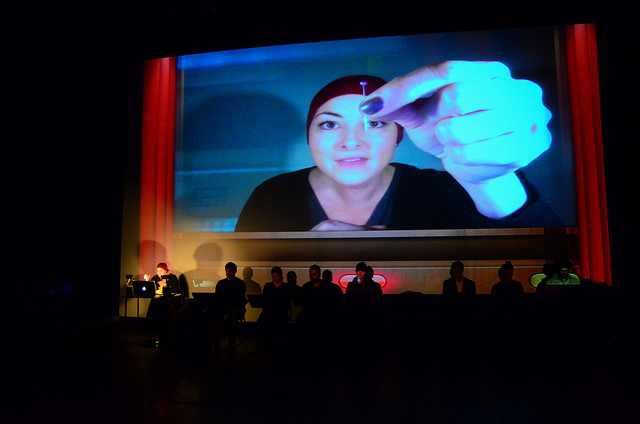 A window into the creative process, The Rough Draft Festival is an annual showcase of exciting new work currently under development by LPAC and other companies. Handan is the curator and founder of The Rough Draft Theater Festival.