CREDITS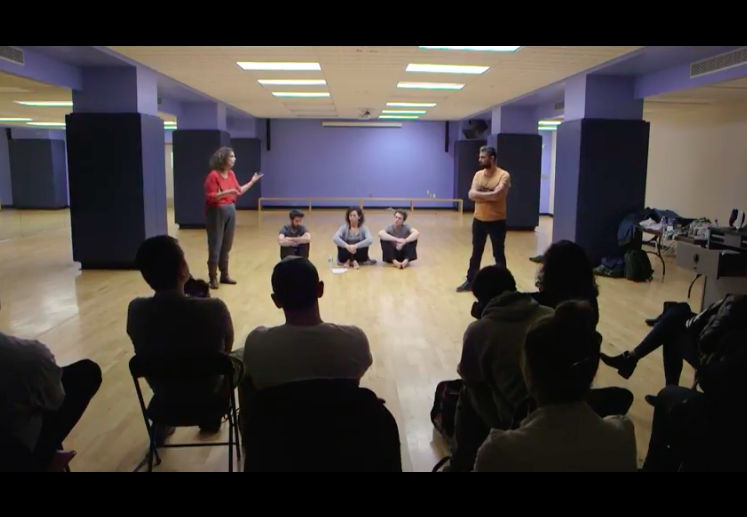 Global Exchange Program: Balkan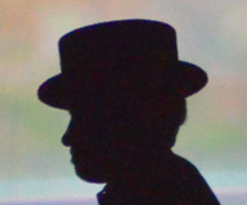 New Play Development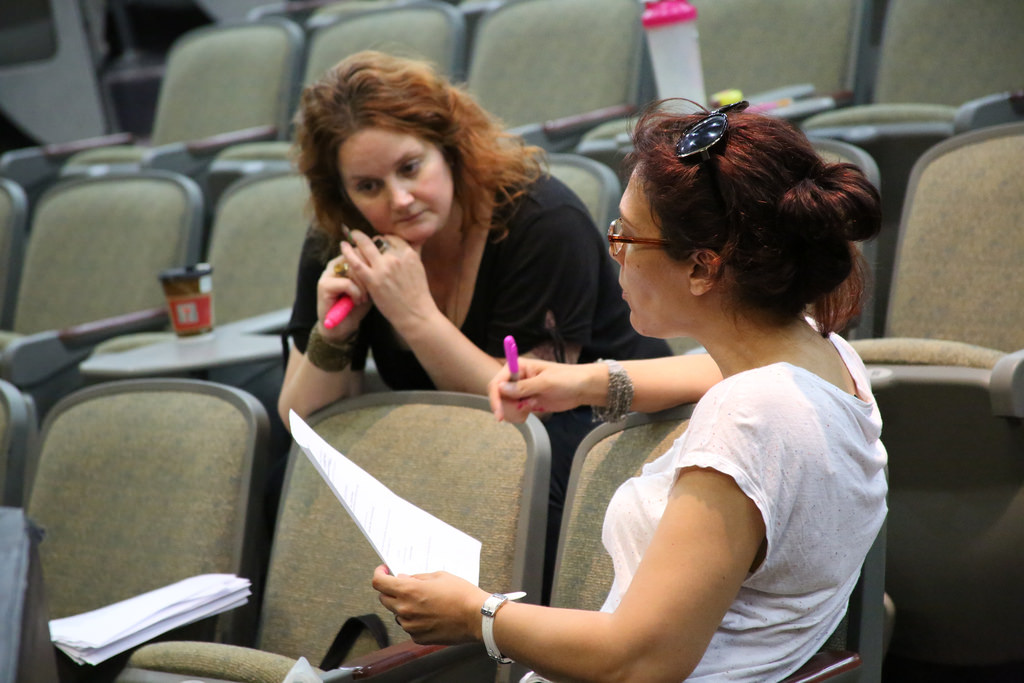 Rough Draft Fest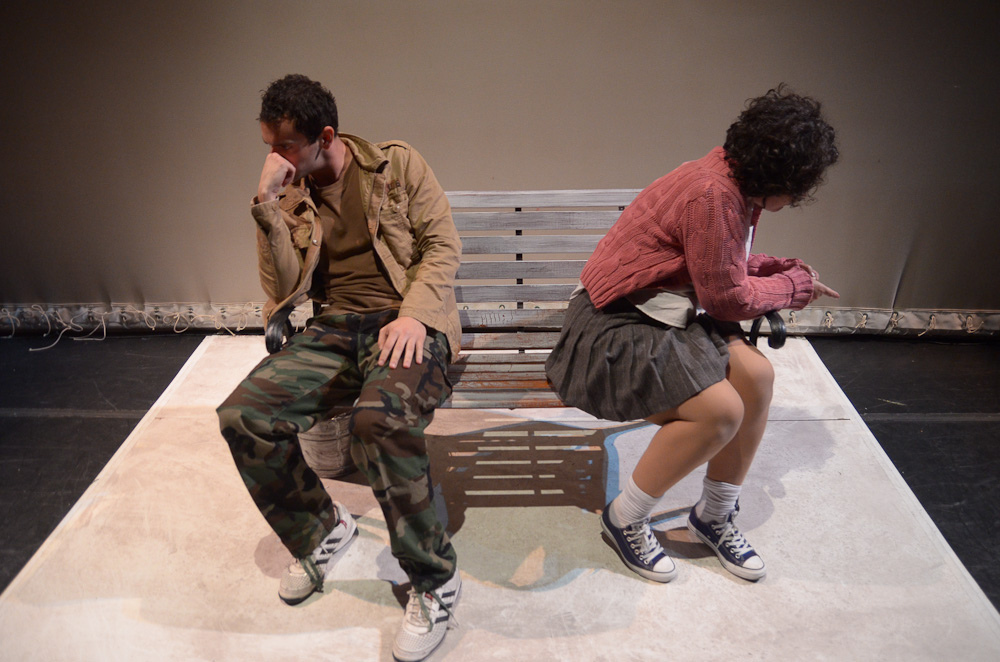 Lab
Global Exchange Program: Balkan

The Global Exchange Program: Balkan Region is the first in LPAC's newly established five-year initiative intended to create new, collaborative theatre pieces with resident directors based in NYC and already established international theatre partners in Turkey, Greece, Bulgaria, Albania and Serbia. These collaborations will allow LPAC and partners to enrich their current artist development initiatives and support for emerging, international work, through the sharing of ideas and practices, and the exposure to new audiences both in New York City and abroad.

New Play Development

PROGRAM DIRECTOR: In 2012, Handan established the LPAC New Play Development under the umbrella of the LAB program. Dedicated to the development of new plays, LPAC offers a creative home; development readings with a dramaturg and actors; a stage, rehearsal room, skilled technicians; connections to actors and directors; and a production to two Resident Playwrights to develop their original work-in-progress over a ten-month process.

Rough Draft Fest

FESTIVAL CURATOR: The Rough Draft Festival is a celebration of artists/organizations and work that has been developed at LPAC. In addition to showcasing the artistic process, Handan developed this international theater festival to spotlight the wide array of gifted artists that have crossed her path.

Lab

FOUNDER AND PROGRAM MANAGER: Created in 2006 by Handan, the LPAC Lab Residency Program has hosted more than 60 artists and art organizations. The LPAC Lab rewards artists with free rehearsal space, technical assistance, and marketing support. Stealing the structure from the academic institution, the LPAC lab is divided into three categories: Lab 101, 201 and 301. Over 60 artists have participated in our program.